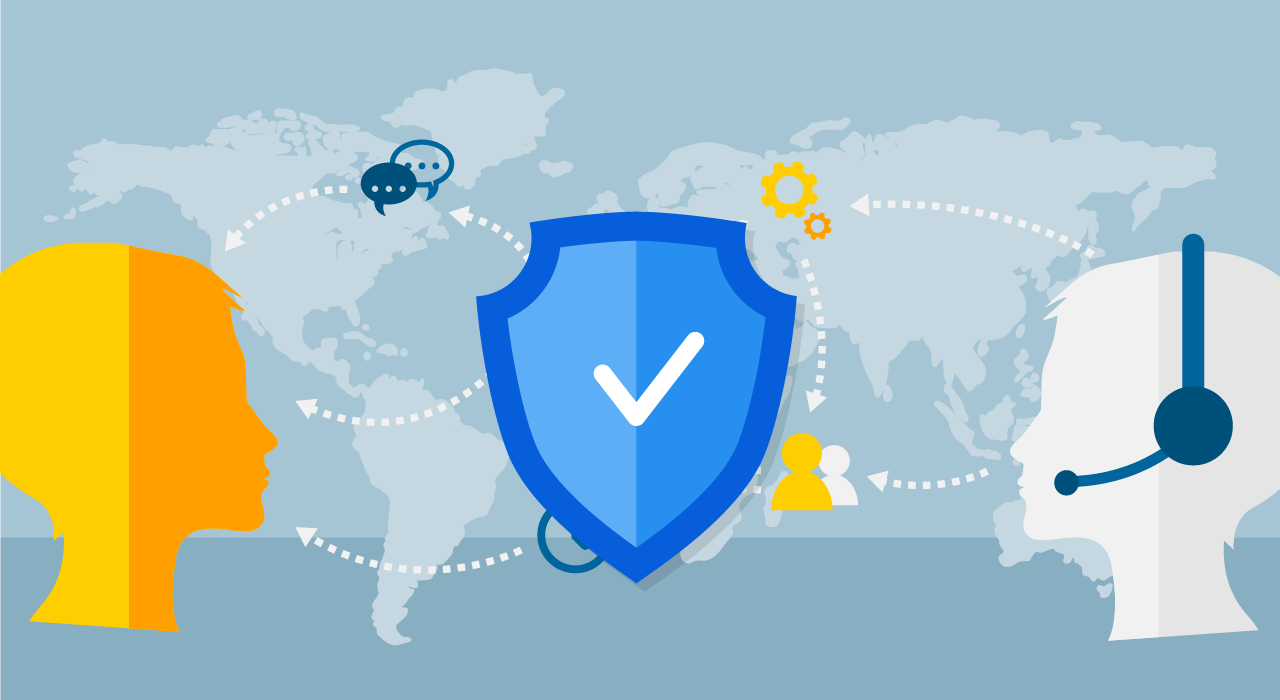 Cooperation

The services, applications and software we offer allow you to retrieve, correct, delete or limit customer data, simply and directly from your account.
If a recipient of your email asks you to change or delete your personal data, you will first need to identify the information of the person concerned, then you must comply with your obligations under the GDPR, which are to:

provide an answer to reasonable requests;
proceed or not with the action requested by the member of your lists while providing a reason for your choice in the second case.

If you are not able to independently provide the required action regarding your customers' data using the services we provide you, under our existing contract, we can offer you reasonable cooperation to help you answer any request from individuals or authorities competent in the protection and processing of personal data. You will be charged for any additional expenses.
In the event that a request is made directly to Delivery Tech, we will not respond directly without your prior authorization unless we are legally obliged to do so.
If Delivery Tech is required to respond to such a request, we will promptly inform you by providing you with a copy of the request, unless for legal reasons we cannot do so.
Training

We have created a diversified training plan based on the services we provide, the roles and internal tasks, and instructed staff on data processing and the risks involved.
The GDPR provides that all persons, supervisors, and anyone under the authority of the data controller or data processor must be duly instructed and trained on the tasks, responsibilities and performance of data processing operations, in addition to the aforementioned measures that they must undertake to maintain absolute confidentiality.
For training we have taken into account:

the job, by role and sector;
the type of data processing being conducted.

In compliance with the GDPR, the certification of training will have a schedule and be updated periodically, based on the effective implementation of corporate procedures.
Supplier Instructions

We will systematically verify that suppliers issue guarantees on compliance with safety standards, and that those guarantees are maintained and updated over time. All service providers enter into a contract with us that protects personal data and limits their use of any personal information consistent with this Privacy Policy.
Complaints

We will respond to any formal written complaints that we receive, first by contacting the people who submitted the complaints. We work with the relevant regulatory authorities, including local data protection authorities, to resolve any complaints related to the transfer of personal data which cannot be resolved directly.
Application of the rules

This Privacy Policy applies to all services offered by Delivery Tech and to the websites of applications developed and sold by Delivery Tech. Each service, application and specific software collects and processes only the data necessary for correct operation, as highlighted in the section dedicated to the DPA.