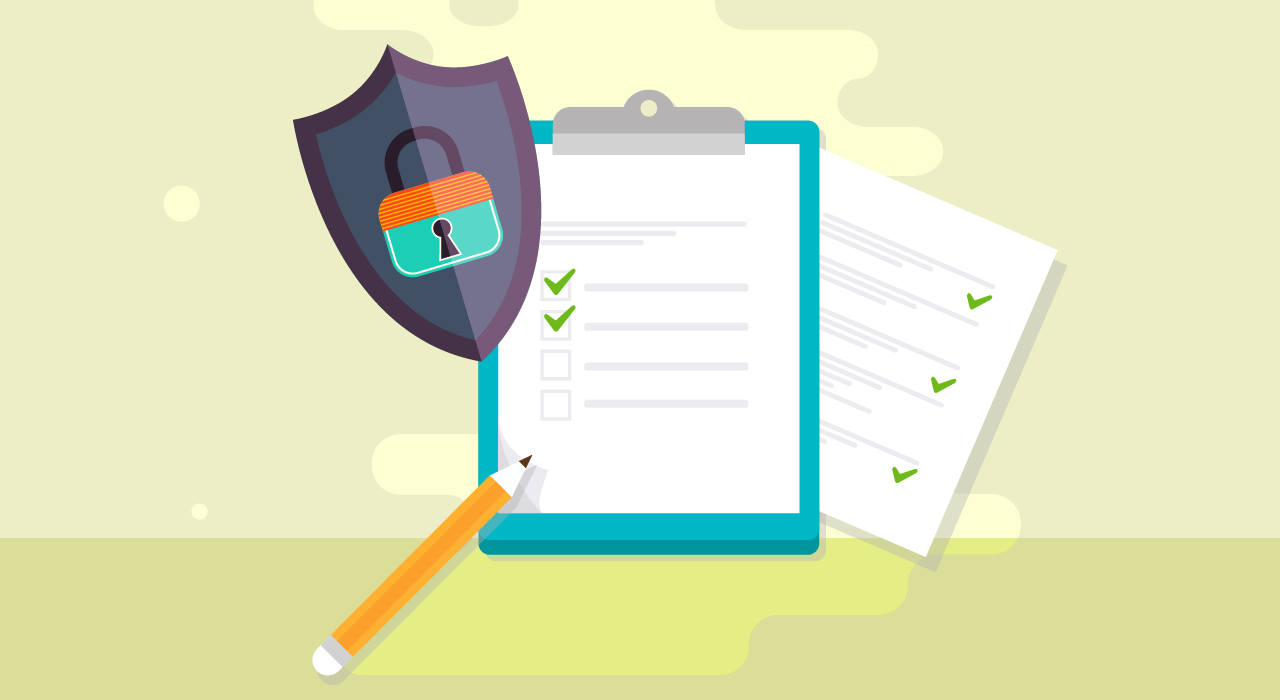 You must provide your customers and/or users with adequate updated information in compliance with GDPR.
Your email lists must contain only the verified contacts of those who gave their informed consent regarding the data.
We suggest that you regularly change your login and password.
You must pay attention to our new data processing conditions that have been updated to comply with the GDPR.
Protect Your PC with a Password and antivirus: nobody else should have access to your data.
When you export your data, make sure that your data is protected!
Do not send confidential information through an email campaign.