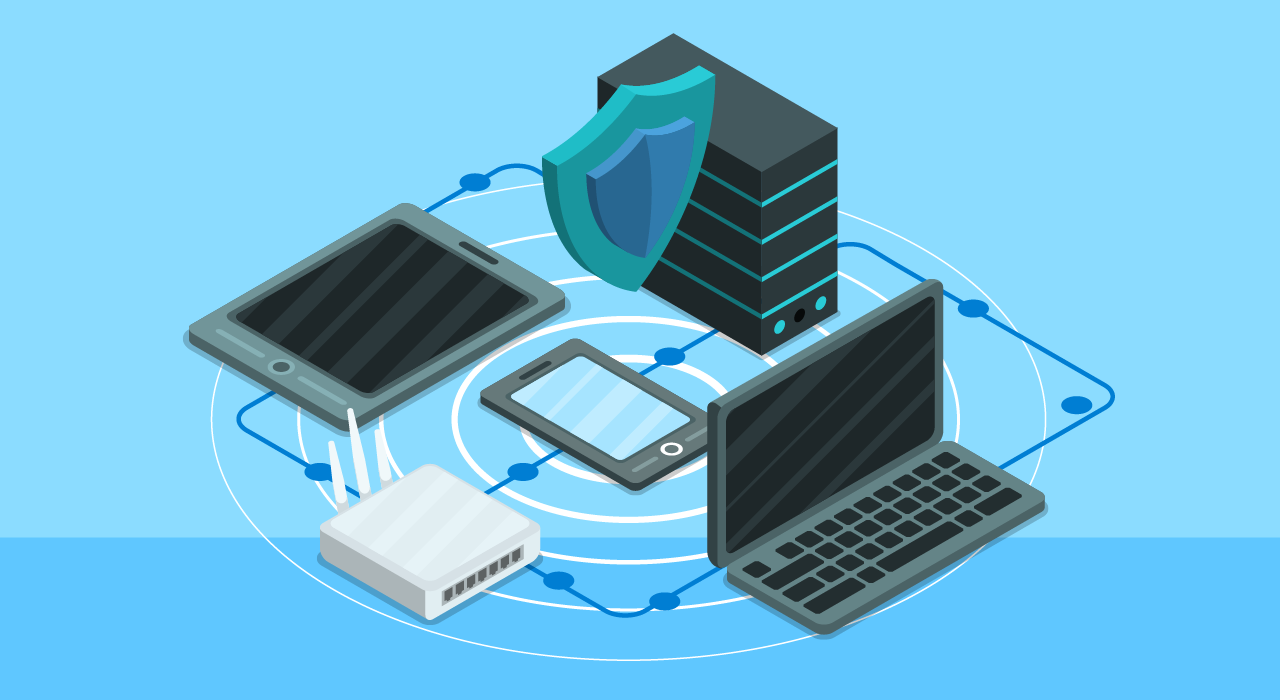 Right of access, rectification, and opposition

We have established mechanisms and procedures that, at any time and for legitimate reasons, guarantee you the ability to:

oppose the processing of data;
request cancellation, modification or updating of all your personal information in our possession.

Delivery Tech also lets you change your data whenever you want by accessing your profile through our portals or by contacting us at the email address indicated in the privacy section of the website to which the specific service refers.
You can unsubscribe from our newsletter or choose not to receive commercial communications via email. Just use the unsubscribe link included in every email.
You can forward requests for the cancellation, modification or updating of all personal information electronically using the appropriate forms or by informing us by email.
These requests will be processed within a maximum period of 30 days, unless there is a justified delay.
If Delivery Tech is the data processor, according to the cooperation principle, we will help the data controller to implement the requests mentioned above.
Right to be forgotten

We have generated all the necessary procedures to guarantee your right to be forgotten, which allows you to correct your personal data.
In response to your legitimate request we will delete your data which will no longer be subjected to any type of processing. Nor will we use your data for any purpose other than those necessary for which the data were previously collected or processed.
You have the right to withdraw your consent or oppose the processing of data if you believe that the latter does not comply with this regulation.
To take advantage of this right you will have to prove that you are eligible to make the request by sending us documents proving your identity. Please remember to explain your decision.
Once we have received your communication, we will respond as soon as possible to confirm and demonstrate the cancellation of your data.
Right to data portability

To further strengthen the control of any data processed automatically, you will have the right to download such data from our applications.
The data will be available in a structured format, commonly used and readable by an electronic device (such as computers, smartphones, tablets, etc.)
The files with your personal data can be transmitted to another similar data controller, ensuring your right to data portability.
Right of withdrawal of consent to data processing

If you no longer wish to receive our promotional emails, you can follow the instructions for removal from our contact list included in each email.
Remember: the withdrawal of consent to the processing of data, limited to the use of a service offered free of charge, suspends ipso jure the supply.
Right of withdrawal of consent to the processing of data for members of customer lists

If you have subscribed to the contact list of one of our users, we remind you that we are solely responsible for data processing. The user is the data controller, and it is up to that user to delete or update your data.
If you no longer wish to receive communications sent by one of our users, we invite you to unsubscribe via the link available in the email you received, or contact the user in question directly to make your request.
A request made to us to revoke your consent to the processing of your data, will be reported to the user who has your contact information in their list. That user will have to remove or update your data.