TurboSMTP is a perfect match for Listmonk
Any tool that sends email should use a proven, reliable SMTP server. TurboSMTP ensures high deliverability and provides an array of analytic insights. We'll make sure your emails actually reach their destination – your clients' inboxes – so you can focus on running your business.
Listmonk is a popular free, open source, self-hosted mailing list and newsletter manager. It can be very easily integrated with TurboSMTP to let you send email campaigns affordably. The setup with TurboSMTP is super easy and the two make a viable alternative to established email marketing services like Mailchimp.
How to set up the TurboSMTP server for Listmonk
Before you begin
Have your first Sending account created
Have your first Sending domain added and verified
Configuring TurboSMTP and Listmonk
Run Listmonk in your web browser and go to Settings → Settings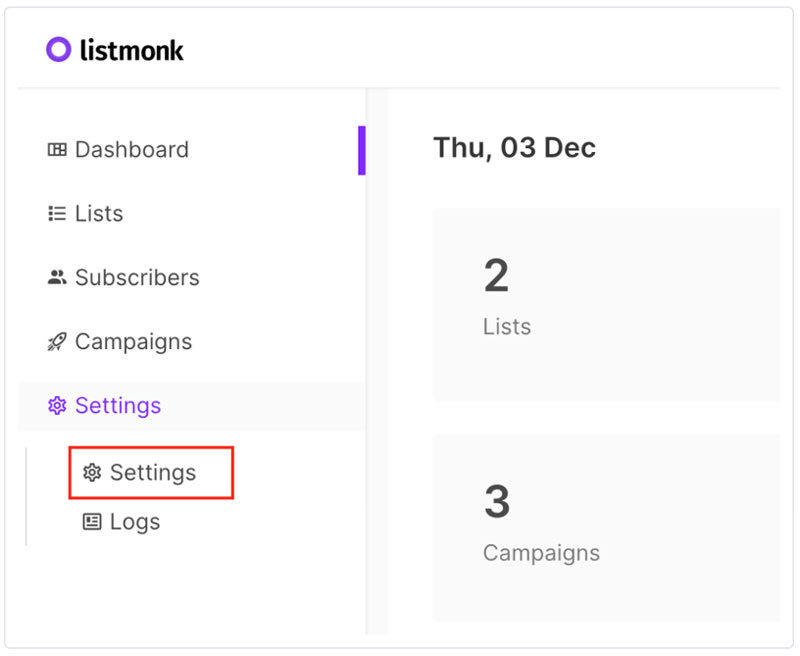 Get your SMTP details ready.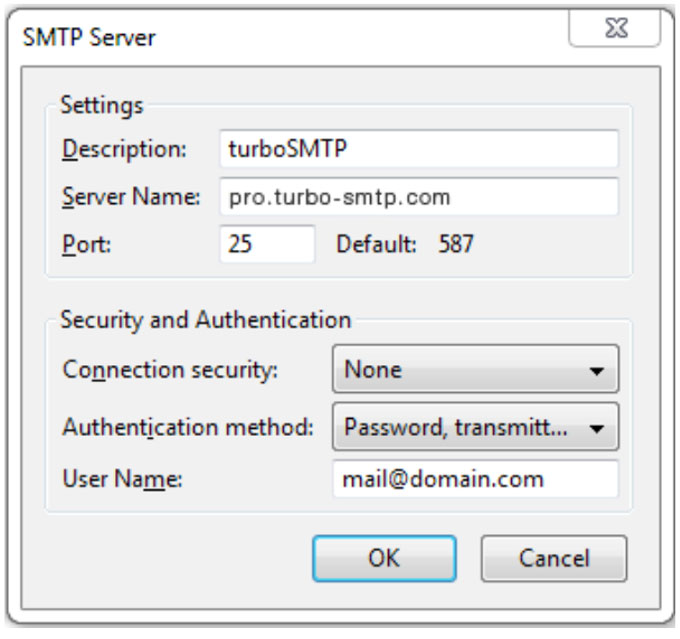 Click the SMTP tab and type in the TurboSMTP server details.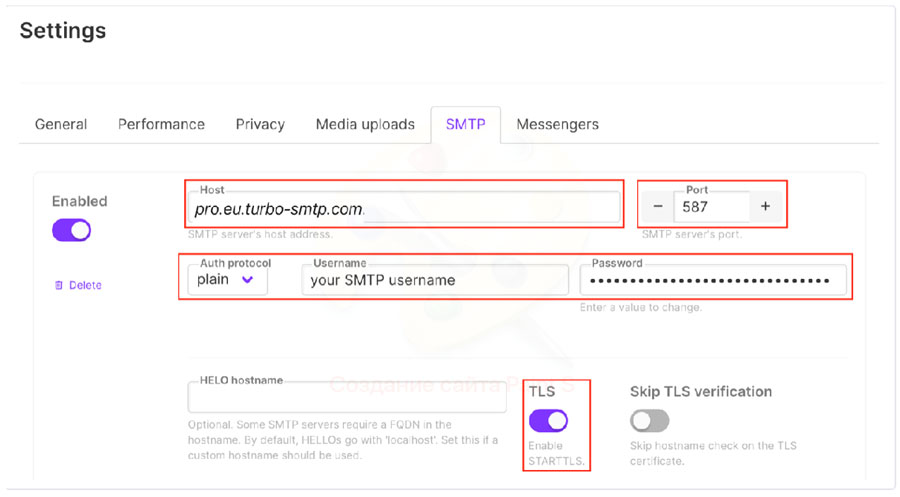 Send a test email.
Be sure to check if emails are sent properly. Use Listmonk to send a test email and see if it shows in the TurboSMTP user panel. You can measure the results of your email marketing efforts by tracking the key metrics in TurboSMTP.
You're done 🙂
Congratulations!
Listmonk is now configured to use Turbo SMTP server.