Pazarlama veya ticari işlem e-postalarınızı sadece bir SMTP parametresi değiştirerek göndermeye başlayın.
Temiz ve güvenilir sunucu ve IP'lerimiz ile e-posta iletilebilirliğinizi anında arttırın.
Gönderilen ve geri dönen e-postaları detaylı raporlarla gerçek zamanlı takip edin.
Aylık veya gönderilen e-posta sayısının baz alındığı kullandığın kadar öde şeklindeki geniş yelpazeli ödeme planlarımızdan birini seçebilirsiniz.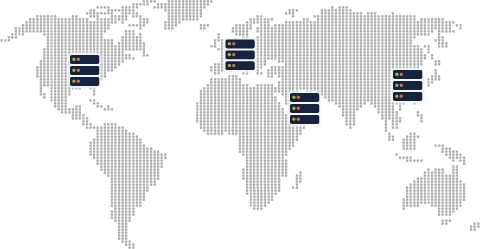 Worldwide server infrastructure
We have servers and IP addresses in Europe, USA, Middle East and Asia to be fully compliant with different European (GDPR) and non-European regulations.
More info…
100% GDPR compliant
Protect user data is a top priority, that's why we adopt the best measures and practices for data protection.
More info…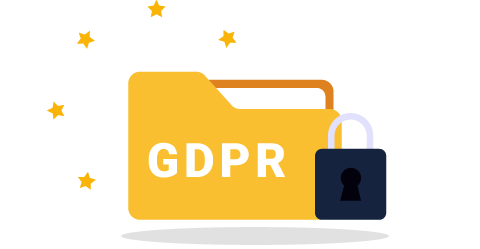 Müşterilerimizden birkaçı