Wij leveren uw e-mail af in de inbox van de ontvanger
turboSMTP is een betrouwbare, krachtige, makkelijk te gebruiken service die de afleverbaarheid maximaliseert van al uw marketing en transactionele e-mails.
turboSMTP is de enige SMTP service die 24/7 ondersteuning bied via tickets, live chat en per telefoon.
Verbeter direct de leverbaarheid van uw e-mails met onze schone en vertrouwde servers en IPs
Verkrijg gedetailleerde rapporten in real-time om verzonden en geopende e-mails te controleren
Kies uit een grote verscheidenheid van maandelijkse en betaal-indien-nodig pakketten afhankelijk van het aantal verzonden e-mails.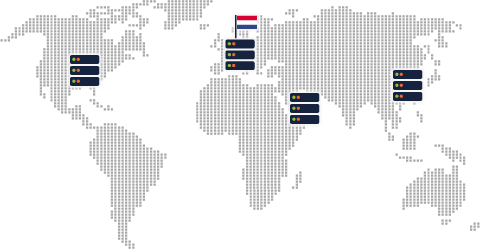 Server infrastructure in Netherlands
We have servers and IP addresses in different countries, including Netherlands, to be fully compliant with the various European (GDPR) and non-European regulations.
More info…
100% GDPR compliant
Protect user data is a top priority, that's why we adopt the best measures and practices for data protection.
More info…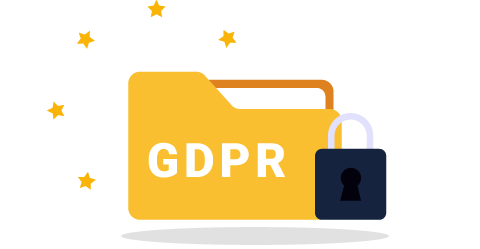 turboSMTP is een wereldwijd toonaangevende SMTP service provider die meer dan 10.000 klanten bedient
Onze uitgaande email server verzekert veilige SMTP relays, het is ideaal om transactionele e-mails te versturen en bied ook een SMTP API voor integratie door ontwikkelaars van cloud applicaties.